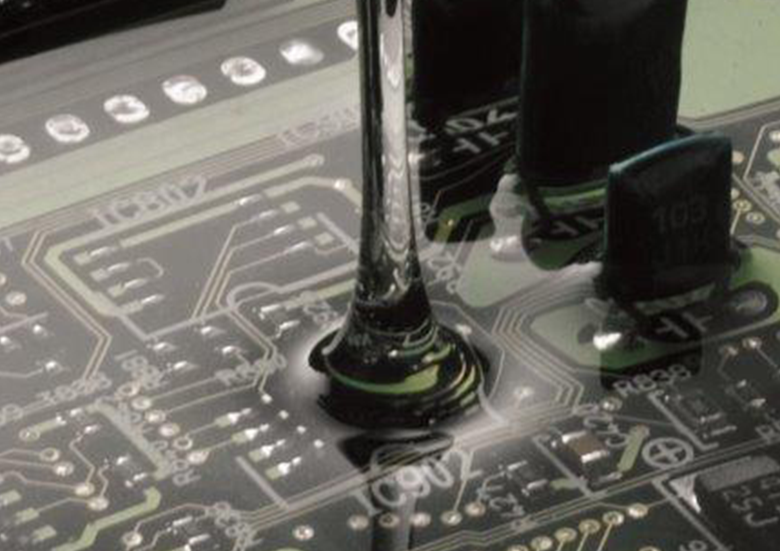 Epoxy Potting and Sealant
Epoxy potting and sealant from TIC Industries have excellent stress relief and strong bonding that provide maximum protection to the sensitive electronic components from extremely harsh environment. This epoxy gives excellent adhesion on different type of substrates and suitable for thread locking.
EP 1000
Viscosity:
1,000 – 5,000 cP
EP 2000
Viscosity:
6,000 – 10,000 cP
Application examples: Automotive electronic devices, locking of threaded, flexible and rigid printed circuit boards and wiring boards.
Chip-On-Board
Dam & Fill
Encapsulation and protect components and bonded wires
Chip On Board
EP 1000 series
EP 2000 series
Curing time 120 C 1 hr + 150 C 1 hr
Viscosity 50k-200k cps
Tg/ C 120-140
Good mechanical and adhesion strength
Low stress
Good thermal-mechanical properties
Good whether ability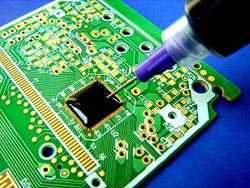 Relays & Contactors
Fiber optic
Lens
Epoxy Sealant
EP 1000 series
EP 2000 series
Curing time 120 C 1 hr + 150 C 1 hr
Viscosity 50k-200 k cps
Tg/ C 120-140
Low thermal-mechanical stress
High thermal and moisture resistance
Good chemicals resistance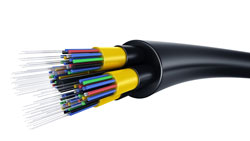 Epoxy Potting
EP 1000 series
EP 2000 series
Curing time 25 C 12hr or 80 C 4 hr
Viscosity 1-20 kcps
Tg/ C 90-120
Low stress, Good thermal-mechanical properties and whether ability
Good flow ability & self-levelling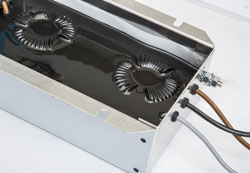 Automobile lighting
Turn signal bulbs
Electronic signs
Signboards
Backlighting
Traffic signal lights
Casting Epoxy
EP 1000 series
EP 2000 series
Curing time 120 C 2 hr + 150 C 2 hr
Viscosity 1000-3000 cps
Tg/ C 120-140
Outstanding performance for outdoor application
Pass TMCL -55°C/-45°C to +85°C/+120°C
Meet MSL3 specifications
Low Iv degradation (<5%)
Comply to REACH & RoHS requirements