TIC-4000 Series is an innovative surface treatment agent which developed based on the long experience chemistry technology. By forming a ultra-thin protective layer, it exerts excellent hardening in anti fouling and surface smoothness.
It is most suitable as a coating agent for various metal surface and glass lenses.
Anti Oxidation
Anti-Adhesion For Fingerprinting And Easy Removal
High Durability Abrasion
Improved Smoothness With Smooth Touching
Water And Oil Resistant
Ultra- Thin , Enhance The Original Optical Properties
Excellent Performance Especially Coating On Glass And Metal Surface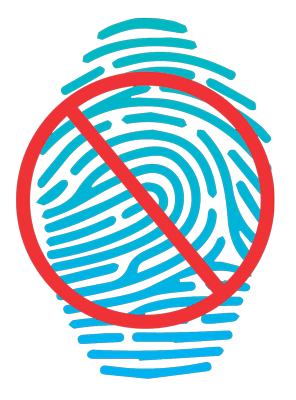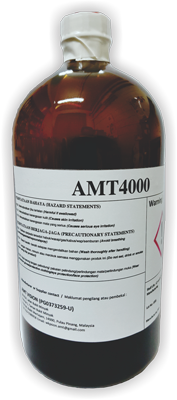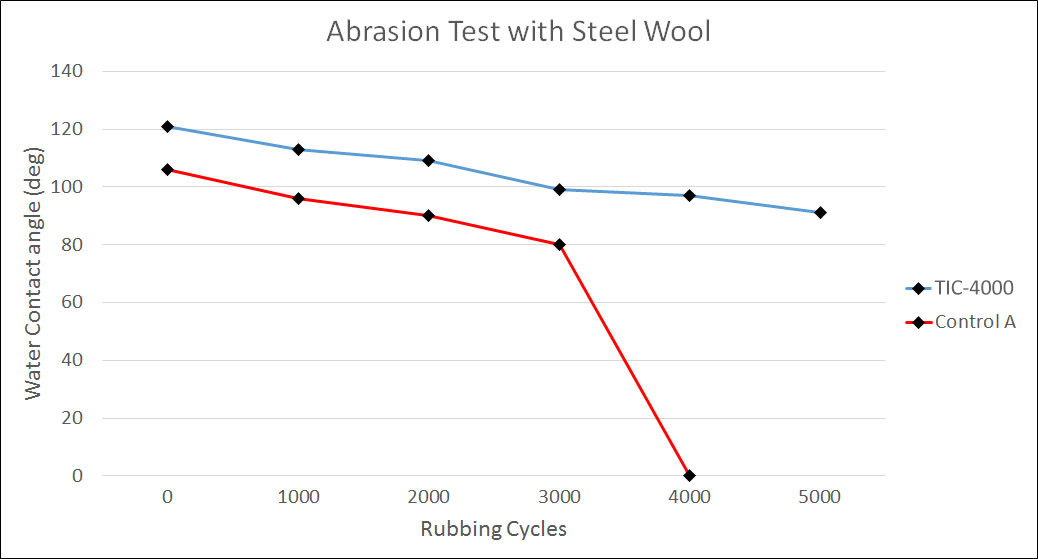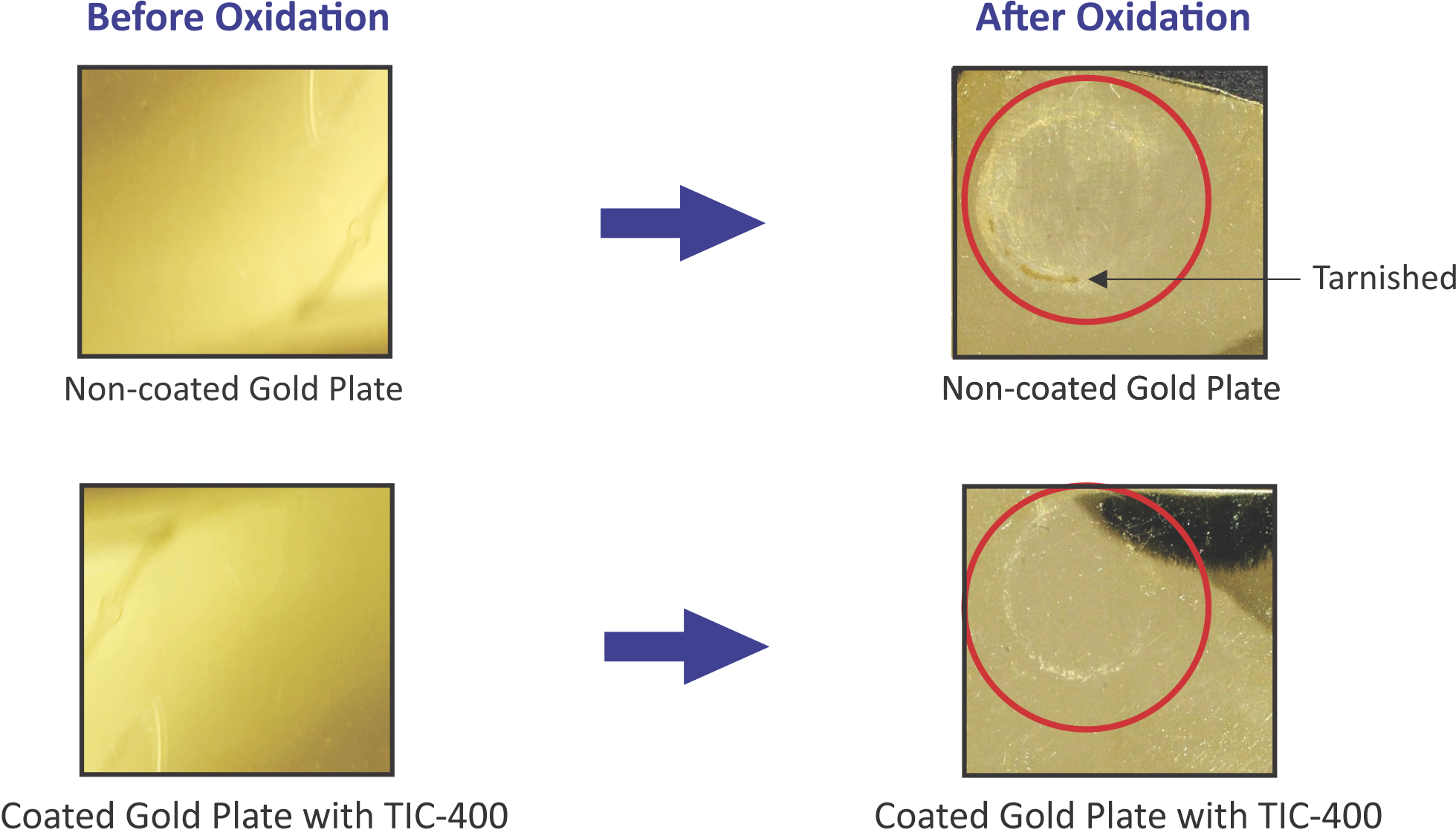 The area circled in red is the tested surface.
The tested area on non-coated gold plate was greatly corroded/oxidized as compared to the coated gold plate with TIC-4000.
Tarnished surface was observed on the non-coated gold plate.